A Cyber and Data Breach Insurance solution that is easy to implement, understand and utilize if needed.
Our market leader insurance carrier partner combined with our superior claims and breach response services help you cover the financial costs associated with a cyber or data breach – and allows you to get back to business with little interruption or reputational damage.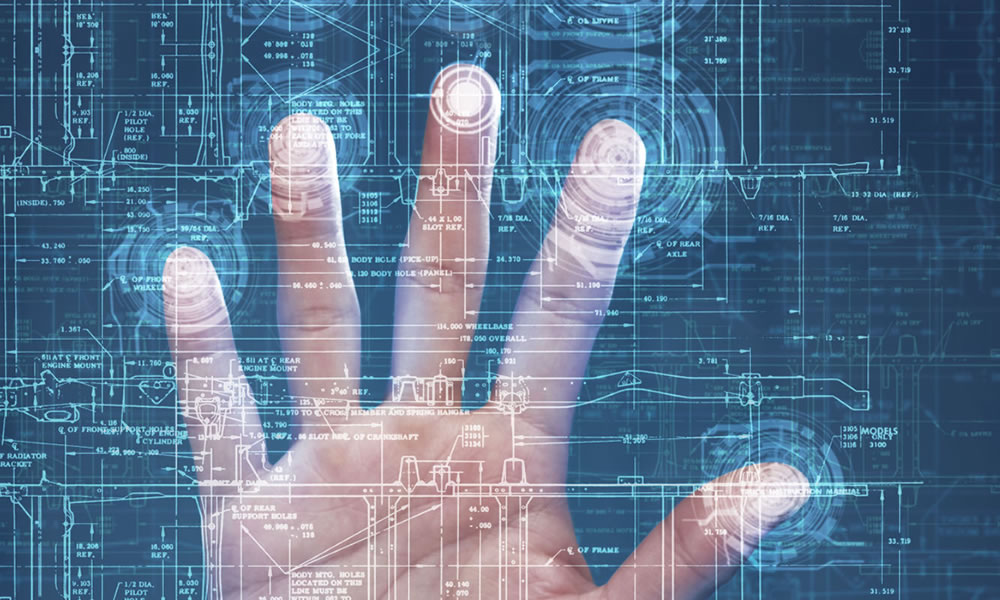 The role of Cyber and Data Breach Insurance
Insurance can't eliminate a data breach or be a replacement for data security, but it can provide a backstop of financial relief. Cyber insurance helps tame the significant costs of a cyber attack and/or data breach by offering coverage to help cover your costs. These costs can be extensive as you have to respond to, as well as minimize the damage of a data breach or cyber attack. The insurance can help to pay for the data breach notification and credit monitoring, forensics and investigations, business interruption, data recovery and repair, regulatory fines and penalties, and potential extortion threats.
Play Video
WHAT DATA IS AT RISK?
In simple terms, any data maintained by your business is valuable to someone. Whether it's stealing employee social security numbers to fraudulently establish new lines of credit or extracting other confidential information to sell on the black market, access to personal and confidential information can be easily monetized. Other types of data about your clients, or company trade secrets may be of value to competitors or cyber terrorist.
To protect individuals' personal information, strict requirements have been placed on businesses to pay the costs associated with responding to a data breach. The overwhelming costs and confusing legislative requirements make it difficult for businesses to overcome the fallout of a data breach without assistance.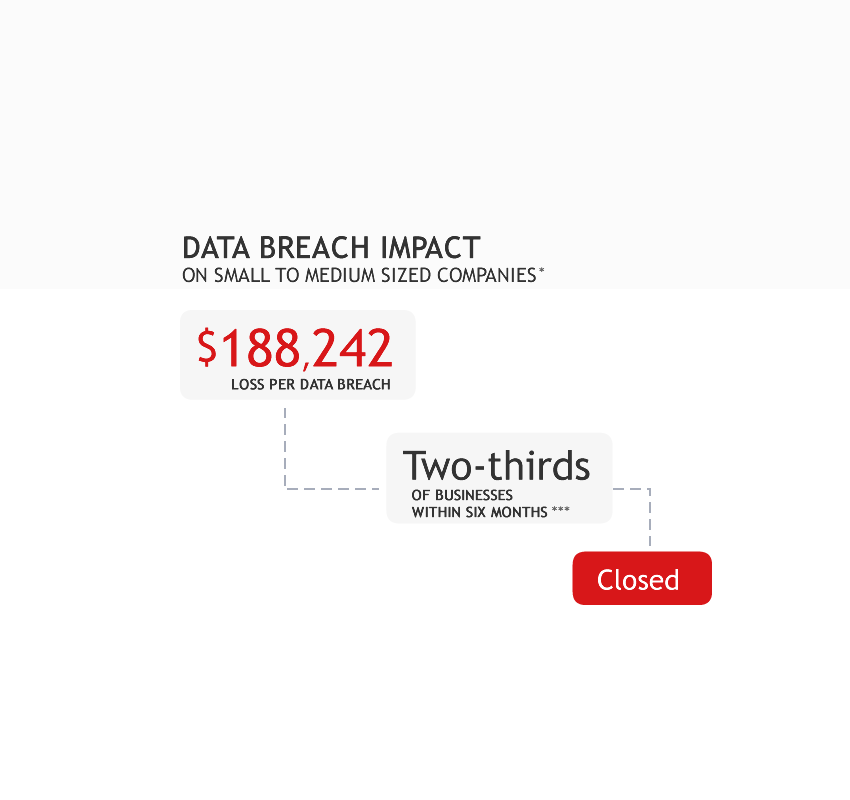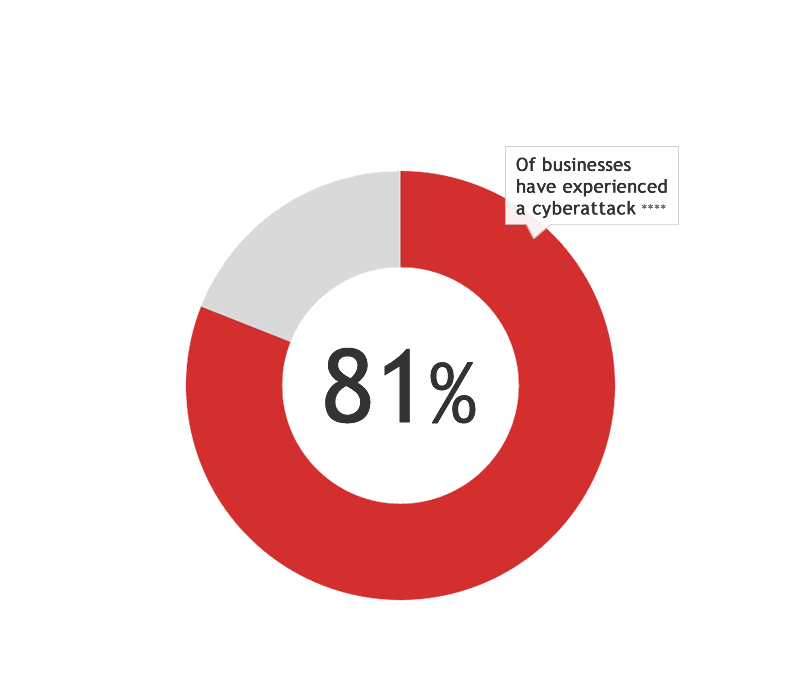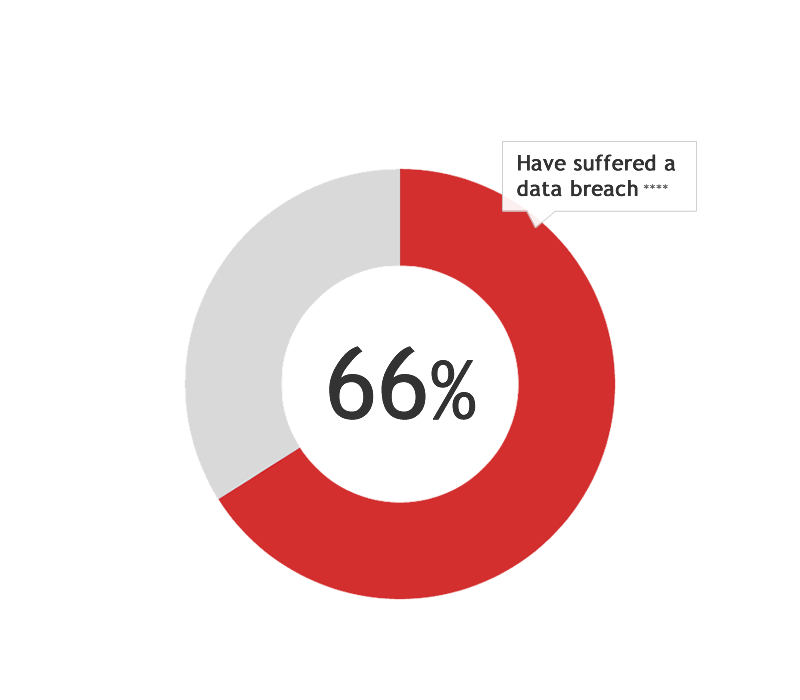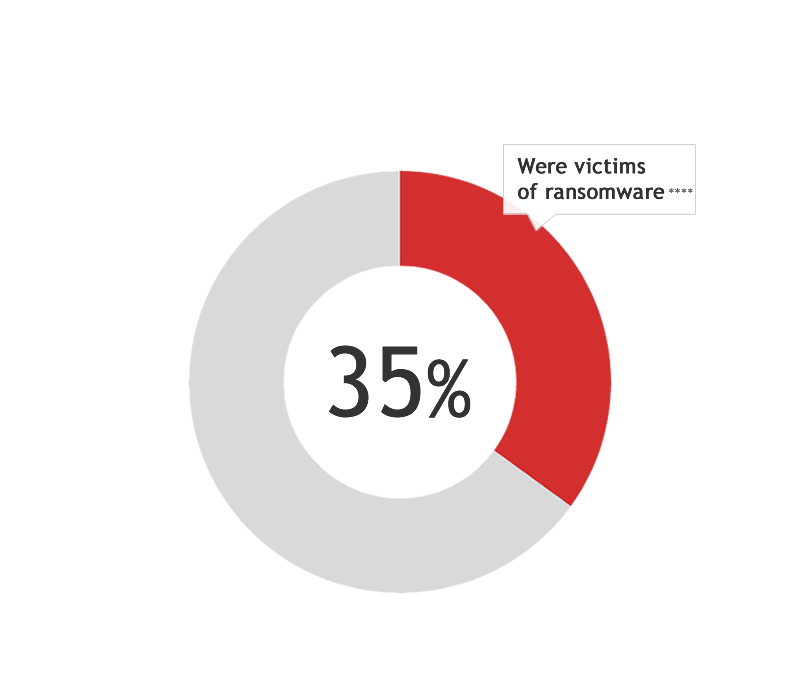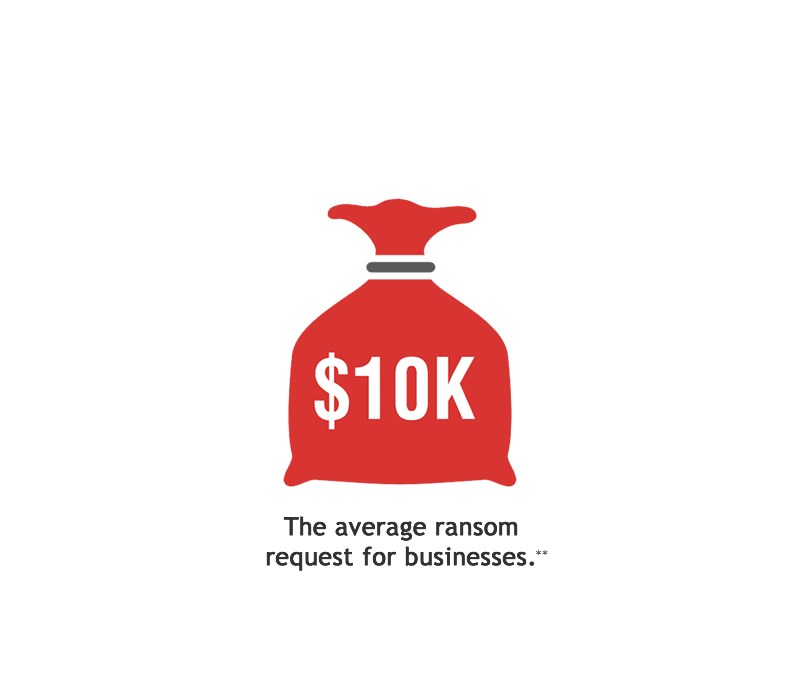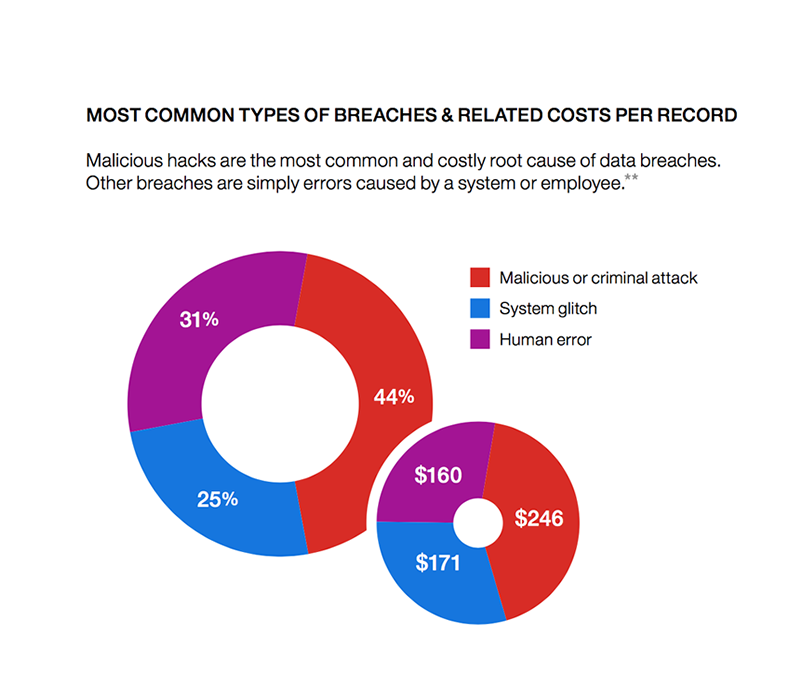 Malicious actors continually seek new security vulnerabilities to exploit and access valuable and sensitive information. Many companies believe privacy and data breaches won't happen to them, but three key facts stand:
Fact 1:
Breaches are bigger and more costly than ever before
Fact 2:
Every industry and size of business is at risk
Fact 3:
All organizations are susceptible to both internal and external threats